We'll Be At Your Side For The Life Of Your Site.

The main purpose of a website is to turn visitors into customers.
The Better Your Website Is,

The More Your Visitors Convert Into Customers.
Many people in the industry call themselves web designers but they really are just a bunch of geeks with some basic coding knowledge.
Ofcourse without much planning they will pretty quickly create a website for your with lots of information, photos, contacts, but:
IS THAT THE WAY TO TURN THE VISITORS INTO YOUR CUSTOMERS?
And the answer is simple: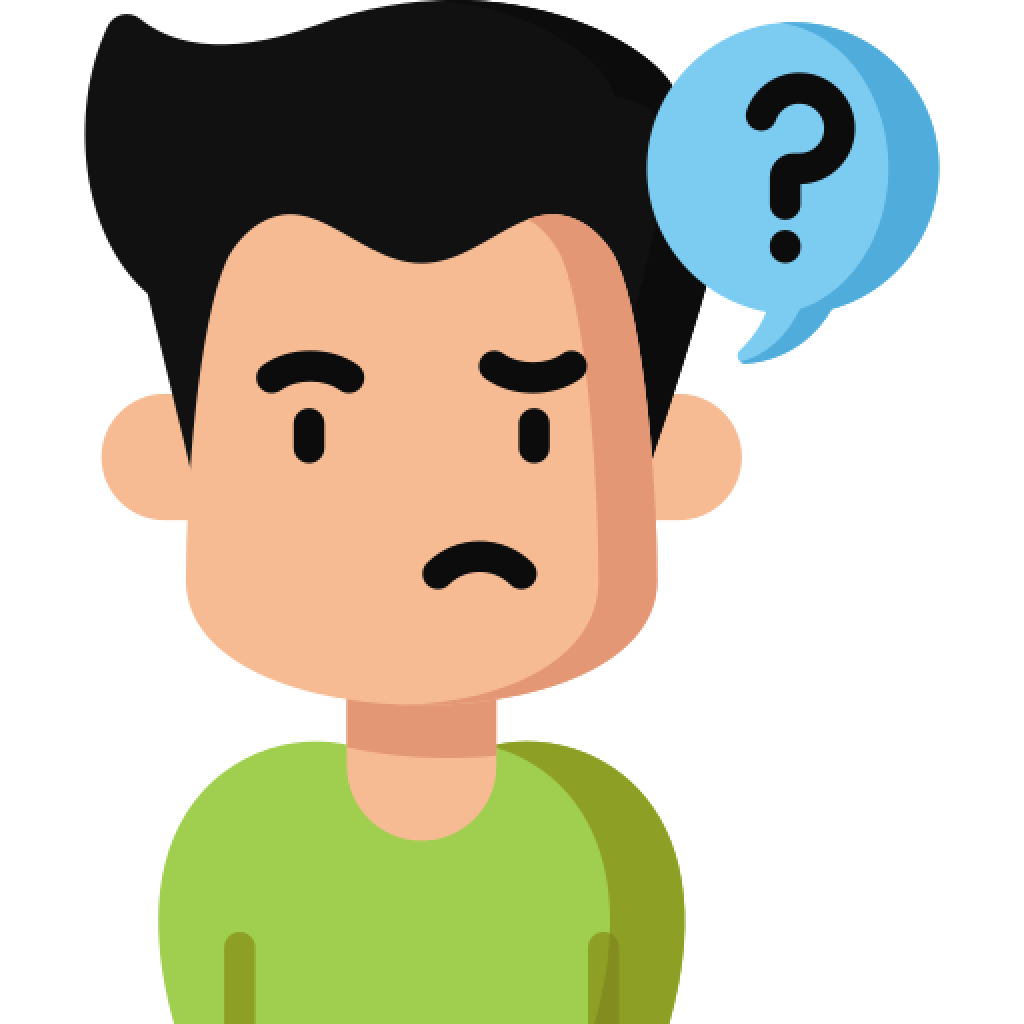 SO THAT'S WHERE WE COME IN
This is how we make website by following this
-PHASE

WEB DESIGN
PROCESS
The first step is always about information gathering, identifying things like the website purpose Goals and target audience.
A plan includes the definition of the site map, algorithm, procedures, structure and technologies that we're about to use.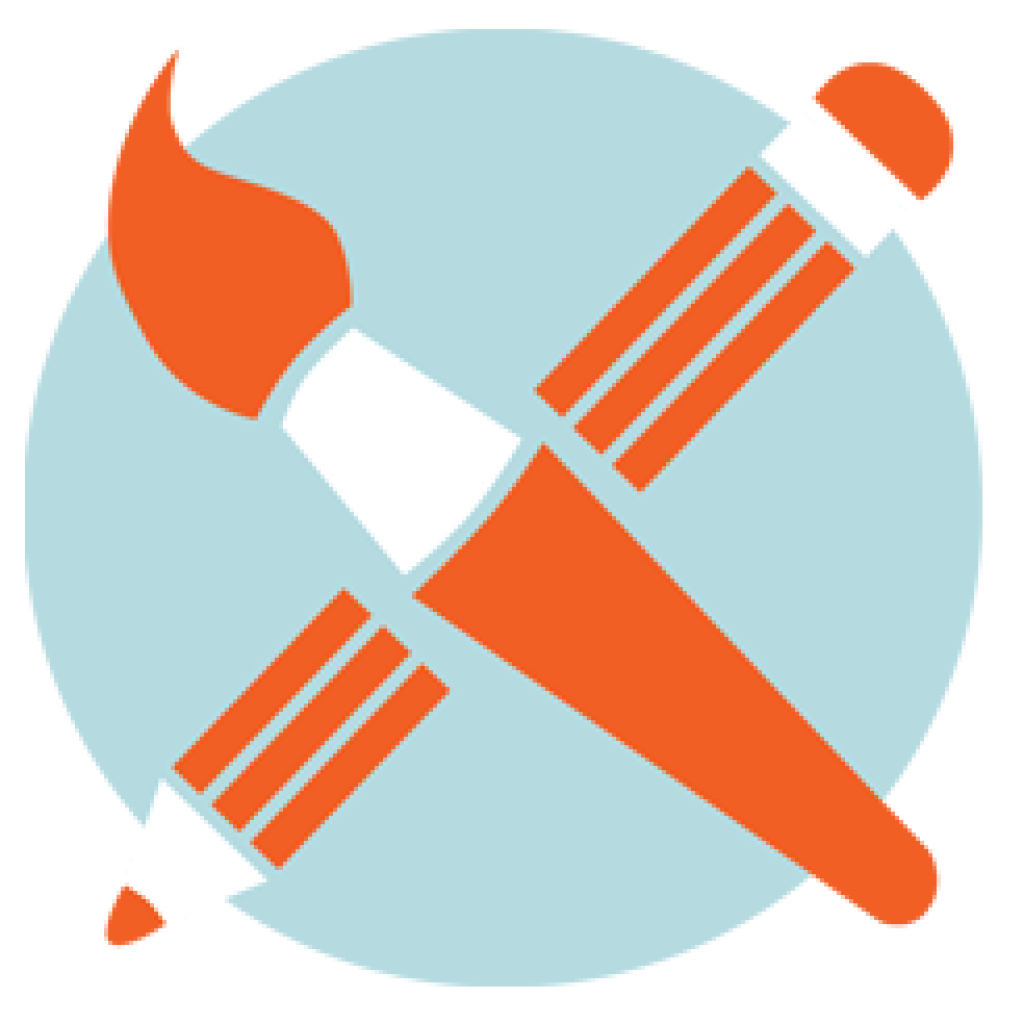 Color scheme, layout, sitemap, and style. We will bring your brand to life with a one of a kind masterpiece, built just for you.
A very important part of the process is choosing and collecting text, photos or videos. All optimized not only for your visitors but also for search engines.
We create the website using HTML and CSS with some help from databases in other technologies as well if needed and websites can accessible to mobile devices too.
We test all the technical features like code and scripts compatibility with major browsers but, we also ask ourselves if the website really fulfilled its purpose.
"Does it fulfill it's purpose?"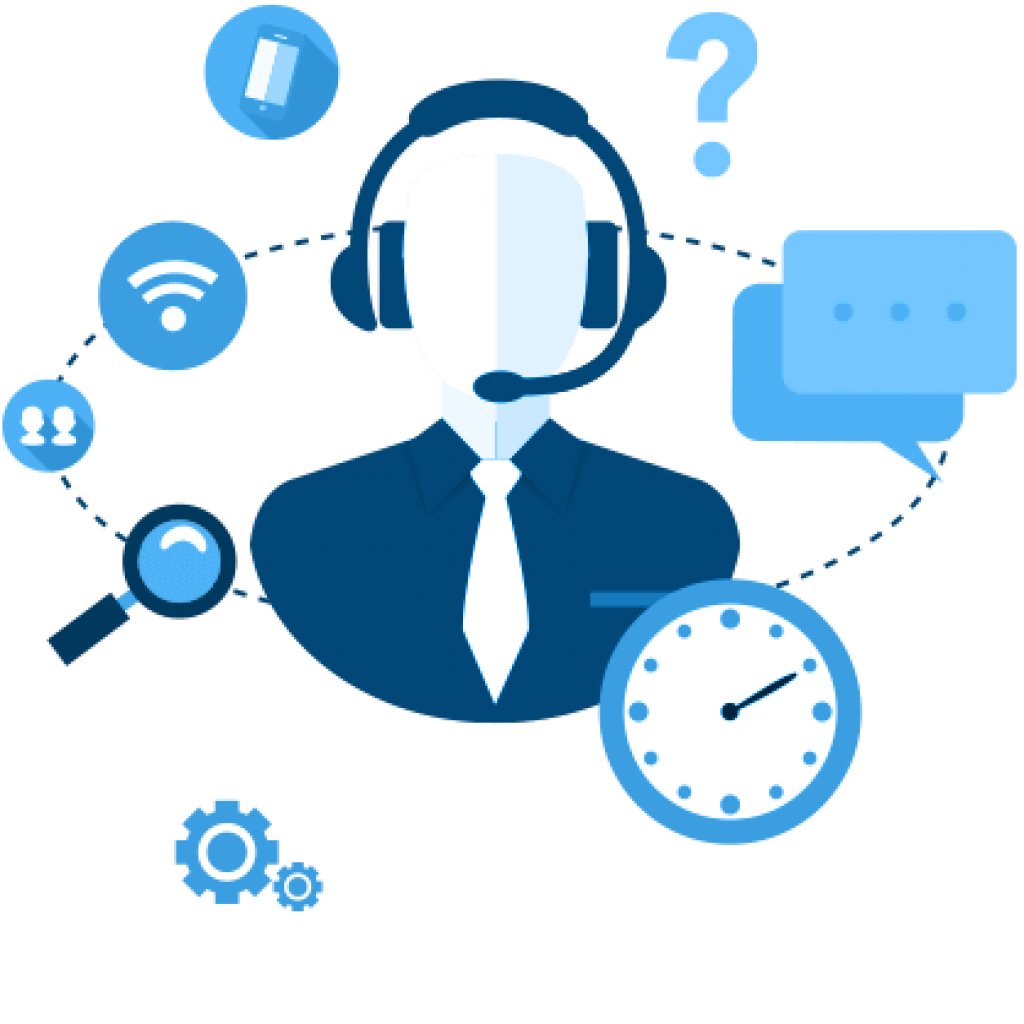 This is where you go live, to the world. Design, marketing, and maintenance; I'll be at your side for the life of your site
Web Design is a very complex process but we believe this is how website should be done and our customers agree.

I highly recommend Tahir: you are in good hands with him. Tahir developed a fantastic bilingual website for me that has everything that I asked for. Tahir gave me some good advice about were to buy domain names and hosting plans that saved me about 250 dollars (thanks Tahir!). His communication is faultless. I asked a number of sellers to quote for this job: he was the best quote by far, plus delivered what I wanted ahead of deadline. I'll be using his services again!
Parknathans
Valuable Client
Glenn
I needed to refresh my business website so I gave the seller my current website and laid out what my vision was for the new site. Craftwebx was able to bring my vision to reality. They were very prompt initially and with any changes i asked them to make. Trust them with your website and you won't regret it! Very helpful
Glenn
Valuable Client

Jennifer
At last. Someone who actually knows what they are doing. Kudo's. Well worth the money. Others will happily charge less and screw it up, but this guy gets the job done fast and done right the first time out of the box. Any other standards just aren't worth talking about.Thank you so much for the website
Jennifer
Valuable Client
Lisa D Jenkins
Absolutely THRILLED with not only the finished product​ but also with the amazing service and the ease of communication with this company. They were very responsive​ and helpful. I going to be using their services for at least​ two more projects. 10 out of 10.
Lisa D Jenkins
Valuable Client

Anthony
Craftwebx executed to perfect completion half a dozen jobs for me in the last 12 months. Their fees are fair – compared to other online IT outfits, especially GoDaddy WordPress. Dare you to compare! The foremost value of choosing Craftwebx time after time  is  they always available to tweak a job way after the delivery and payment date. That's 'customer service' for you at its best.
Anthony
Valuable Client
Alxndrbrtt
Tahir exceed my wildest expectations! Wonderful and quick customer service. He added cool effects and plug-ins to my site that I wouldn't have thought to ask for, and that really made my site so much better than I could have planned it. I'm already getting so many compliments on my new site. You can tell Tahir really cares about creating the highest quality website for you and your business. THANK YOU!
Britt
Valuable Client

John Doe
Honestly, I'm a picky person but working with Craftwebx was great and they kept a great attitude.. They delivered me a high quality website with all features implemented and working perfectly. Their help and support after the website delivery was wonderful. Highly Recomended!
John
Valuable Client
If you share our passion for high-quality websites let's get in touch will be happy to help you with what we do best.
If you share our passion for high-quality websites let's get in touch will be happy to help you with what we do best.